How to Order: Digital paintings follow a different pricing chart than originals and include a signed print and cd with your painting on it for reproduction. You own all the rights at that time.

Professional Photography is available but subject/client must sign off on progress of the image.

Contact the artist directly for more information on commissioning your own painting.
Comments or questions email: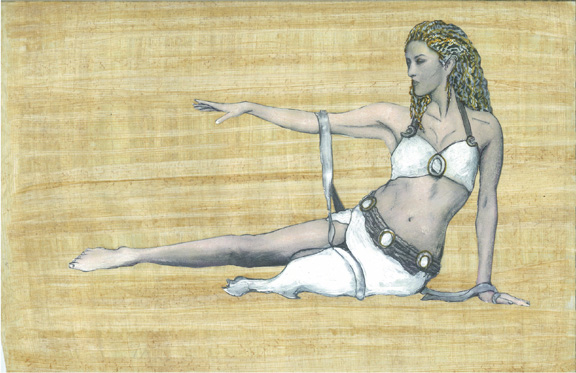 HOME